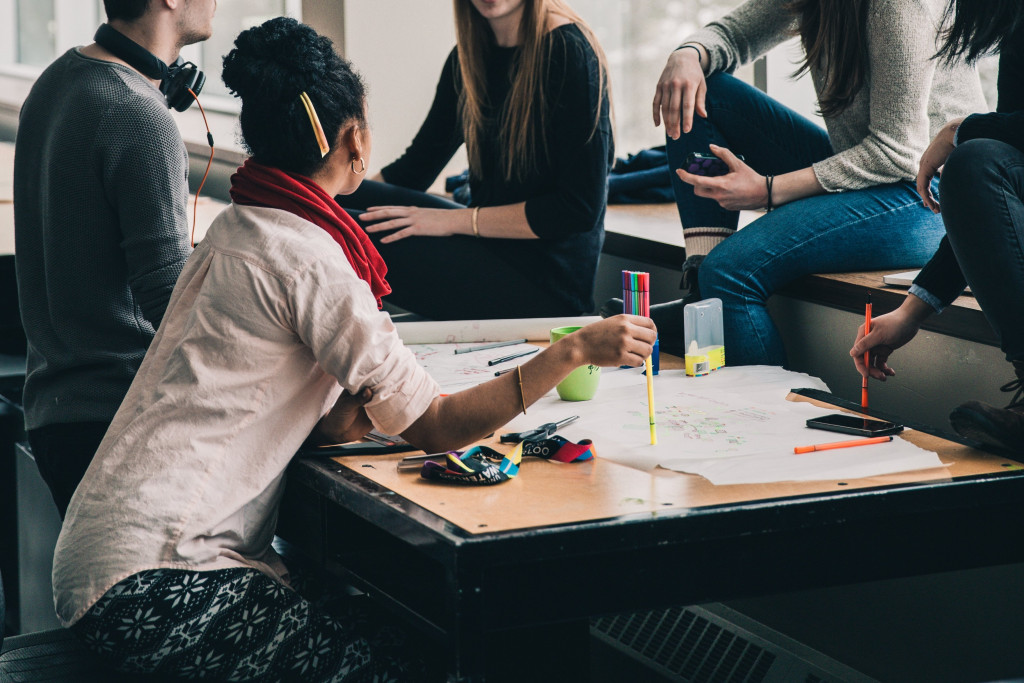 Event Activation is the art of driving consumer action through brand interaction and experiences. In simple terms, the key aim of these sorts of campaigns is to get consumers to act. It's also about bringing brands to life via experiences and forming long-term emotional connections.
Increase brand awareness.  Brand activation is an interactive platform for various companies that helps in empowering brand image and generate maximum footfalls at your activation space, whether it is launching of a new product or promoting an existing one.
Brand activations not only help you in attracting your target audience, but also help in strengthening the relationship between the brand and customer.
Helps in getting valuable feedback from audience. Apart from their profile details, you will get a valuable feedback from your customers. You can create short and easy questionnaires that will help you in knowing what your customers think about you, so you can alter your brand needs according to customer.
Creates an emotional connection with customers.  If you want your potential customers to be long-term clients, you have to open a two-way dialogue about your brand and come up with engaging event activation ideas.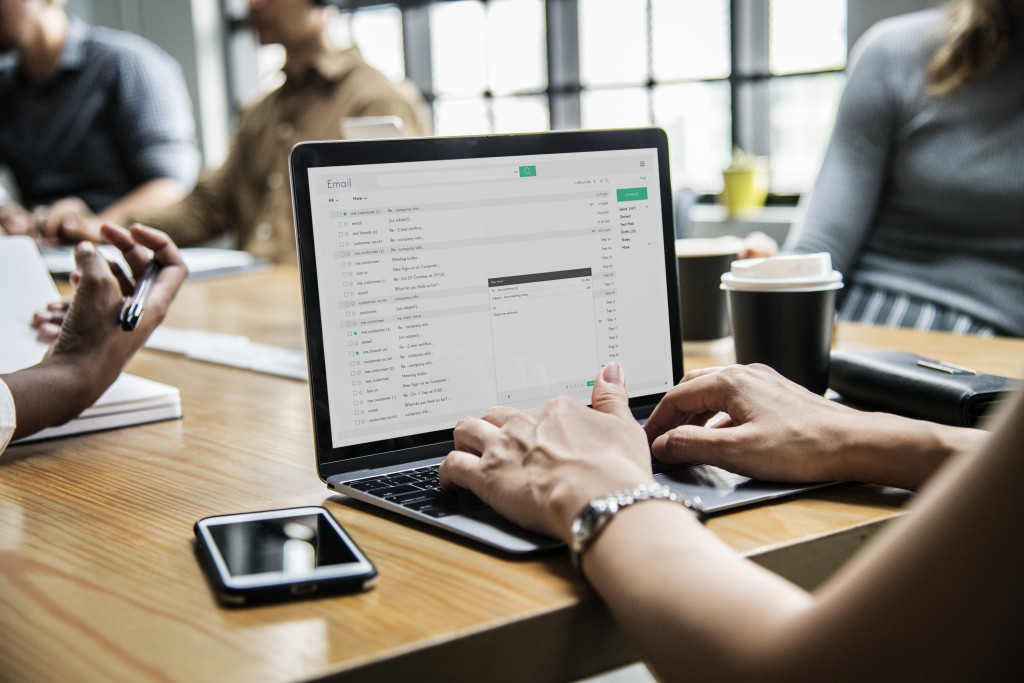 If you need to have a look on our credentials/projects that we have done, please do not hesitate contact us. Thank you!