YES - HERE IS WHY.

I. 30% OF CONSUMERS WON'T CONSIDER A BUSINESS WITHOUT A WEBSITE
II. PEOPLE ARE SEARCHING FOR YOU ONLINE
III. 75% OF CONSUMERS ADMIT TO MAKING JUDGMENTS ON A COMPANY CREDIBILITY BASED ON THE COMPANY'S WEBSITE DESIGN.
IV. YOU NEED TO ANSWER BASIC QUESTIONS QUICKY
So, What are you waiting for? Call us now and we have a wide range of website design packages for every budget, and we'd be happy to walk you through your needs.
ATRACT MORE CUSTOMERS

I. REACH NEW CUSTOMERS
II. BUILD BRAND AWARENESS
III. MORE INFORMATION ABOUT YOUR BUYERS
IV. FAST TRACK COMMUNICATION
The truth is that people are already discussing your brand and comparing you to competitors. Keep communication open by building a website, engaging with your customers and followers and being a part of the conversation.
Drop us an email or call.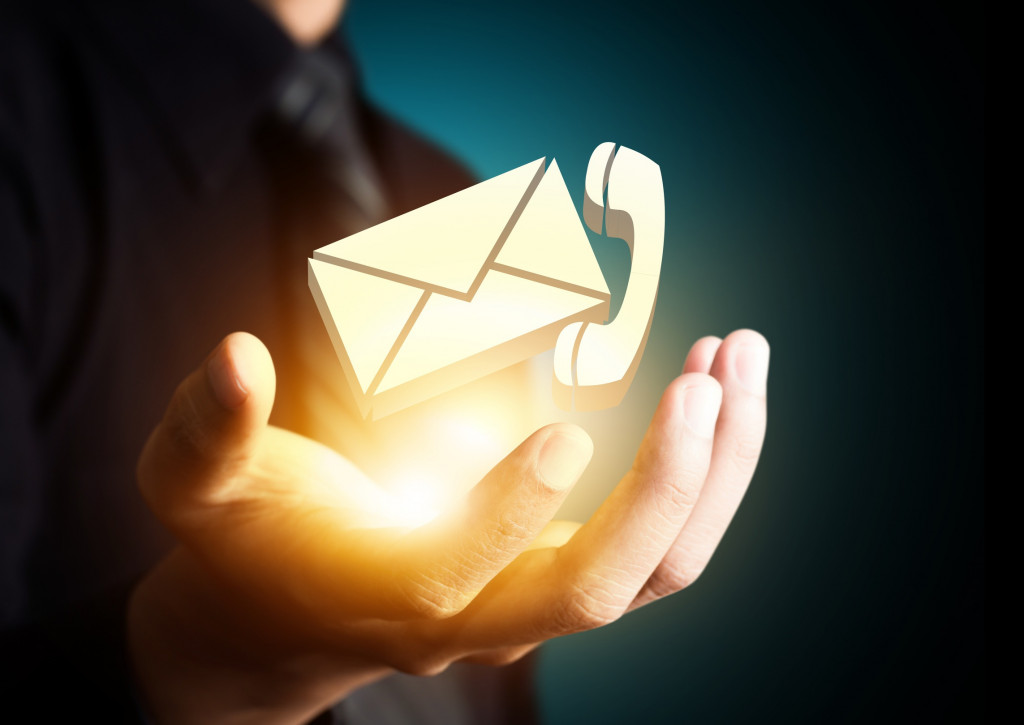 Call us now and we have a wide range of website design packages for every budget, and we'd be happy to walk you through your needs